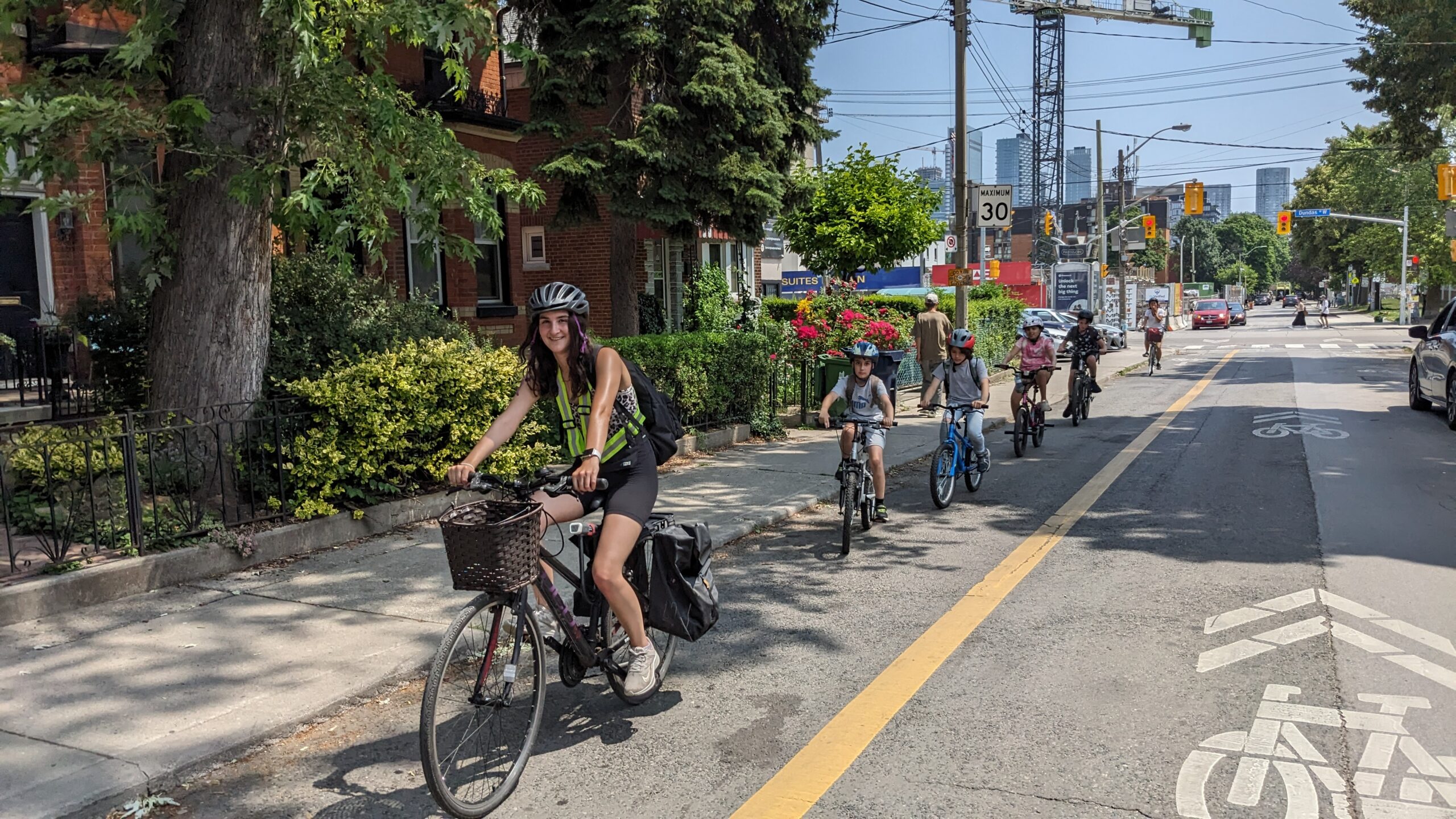 HIDDEN CITY DAY CAMP
BY TORONTO BICYCLE TOURS. FOR AGES 9-13
Our Summer Day Camp is Different
The Hidden City Day Camp is a unique combination of: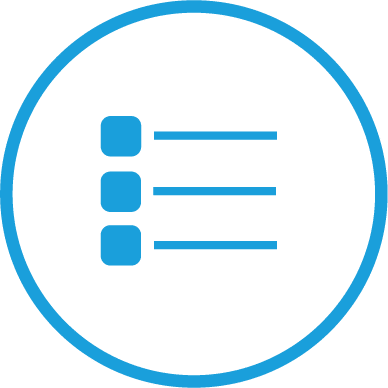 Activity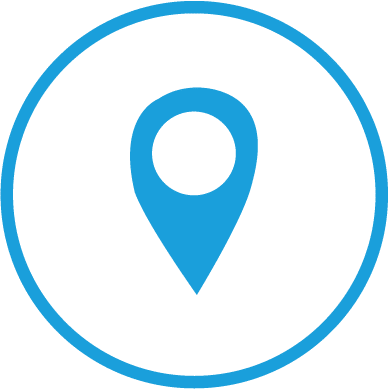 Discovery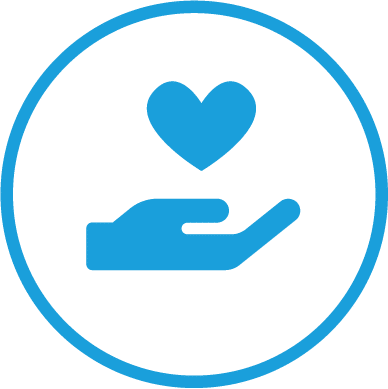 Inspiration
Each day is a cool bike hike in the city that will spark a further love for Toronto. Exploring the city by bike will give campers the opportunity to see the city differently as they discover "hidden" areas and aspects of Toronto that they may not have seen or known about before.
Campers will be inspired by the places they visit and the people they meet. They will get a better sense of what it takes to make the city go each day, and what future role they might like to play in the running of the city.
Summer 2023 registration is OPEN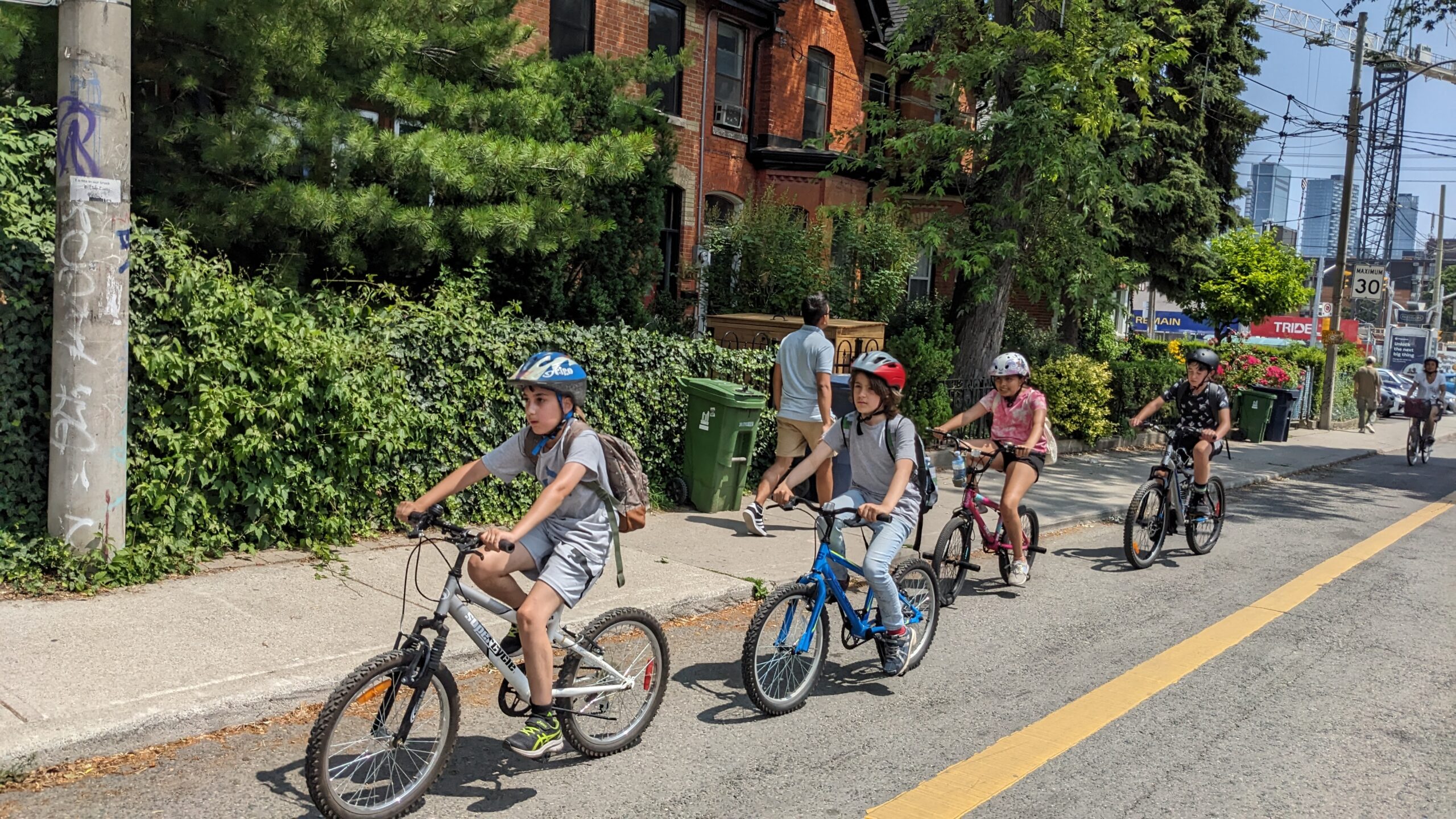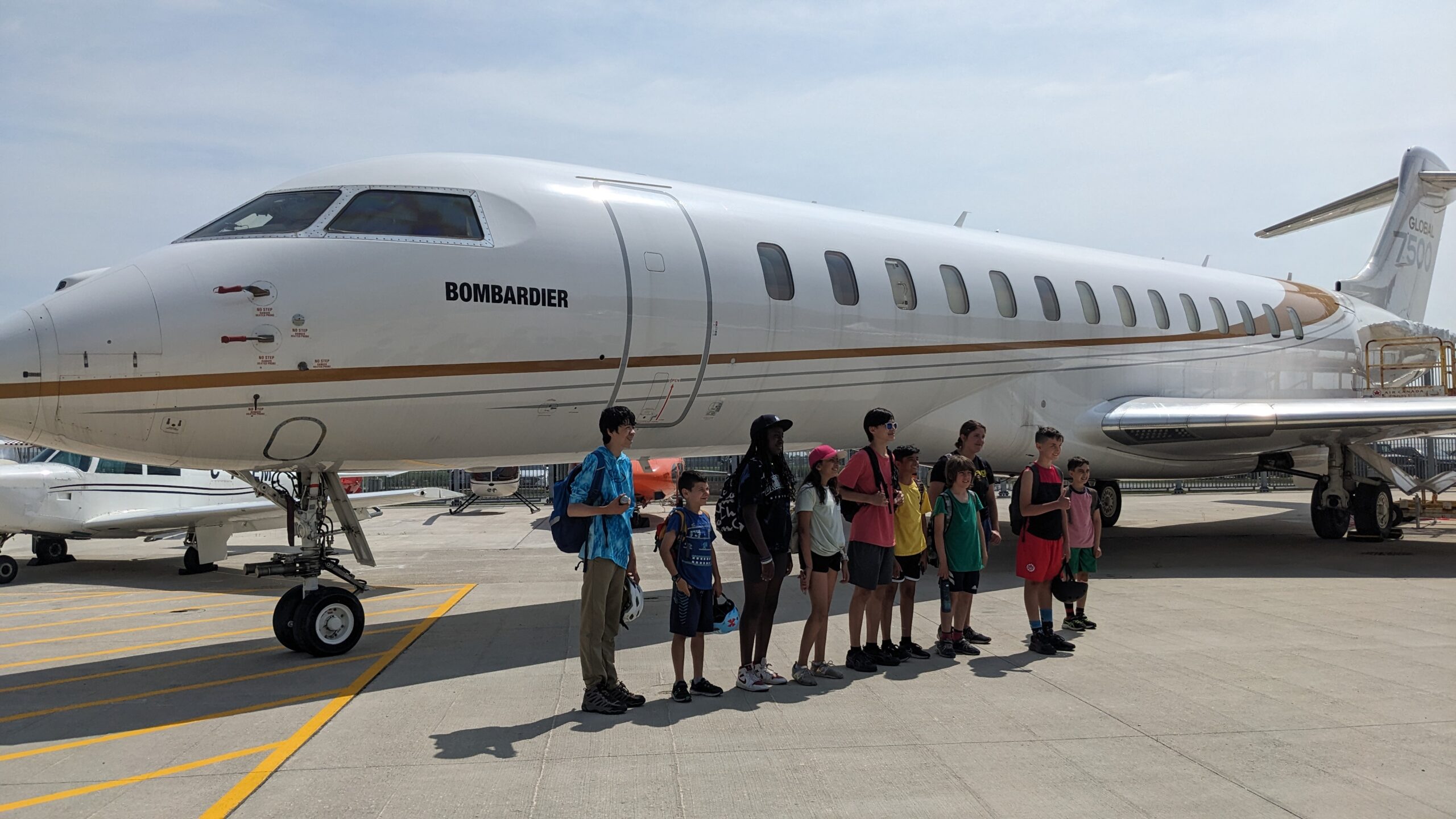 Every day is an amazing experience
They will see… "hidden" places and processes in the city and learn what makes them a cool and important part of everyday life in Toronto.
They will meet… "makers & shakers" in fields such as industrial design, aerospace, urban farming, special effects and more. Campers will learn what these Torontonians love about their work, how they help make the city the place that it is, and how they are shaping what the city will be in the future.
They will do… "hands-on" activities that put them in the shoes of the people they meet so they can experience firsthand what it's like to be a "maker & shaker."
They will ride… their bikes throughout the city, exploring new worlds and developing an innate feel for how the city's diversity of urban, park, water and neighbourhoods stitch together to form the amazing mosaic we call Toronto.
---
A Typical Day would be…
Every day of camp will kick off with an intriguing question. The purpose is to spark conversation amongst the campers about that day's Hidden City theme. For example, it could be, "Does anyone know how water from Lake Ontario ends up coming out of the tap at your home?"
Possible answers to the question will be discussed by the group and then the leaders and campers will jump on their bikes, ride out to a new neighbourhood, and meet up with a "maker & shaker" to hear and see what the answer is. Campers will learn about the role this person plays and why what they do matters to the city. Then they will get to put themselves in the 'shoes of a maker & shaker' by participating in a hands-on activity/simulation derived from a 'real world' situation. The experiential portion of the bike hike will encourage creative thinking, teamwork and practical application of what the campers have learned earlier in the day.
Once the hands-on activity is completed, the leaders and campers will pedal back to the morning meeting spot, inspired and with a better understanding of the day's topic.
Here are a few of the themes that we have brewing for this summer: Zoom to the Blooms – Hangar Hangout – Animal Rescue Heroes – Movie Magic – Your City, Your Canvas – Crop Stop
Why choose the Hidden City Day Camp
for your Child's next Summer Day Camp?
Exploration of Toronto by bike for kids aged 9-13.
Small groups: ratio of 5 to 1 -> 10 summer day campers per group with 2 enthusiastic leader guides who have a passion for the city of Toronto and are expert city riders.
Carefully curated routes that incorporate safety and wonder.
Two camp locations to choose from. Camp programming is the same no matter which location you choose. We offer 3 start/end locations so you can choose the one that is most convenient for you and your family.
Two independent week-long programs – campers can attend for up to two weeks in a summer. Both weeks are 5 days of fun and discovery. For each week-long program the activities are different. In other words, if a camper would like to attend both weeks, each of the 10 days will be completely unique from one another.
Our program is managed by 2 leaders with a combined 24 years of experience in running childcare summer camp programs.
In business for over 10 years, we have shown thousands of guests around Toronto, including many school-aged groups
Minimum Requirements for our Summer Day Campers
Must be aged 9-13.
Must have their own bike & helmet, or can rent a bike & helmet from us (limited quantities available).
This is not a "learn-to-ride" summer day camp. At minimum, campers must be able to handle a bike safely and under control possessing the following skills: able to start off, able to slow down & stop, able to ride in a straight line, able to turn left/right and able to look behind themselves when riding. Campers should also be comfortable riding on neighbourhood streets and on trails for an hour at a time.
On the first day of camp your child will have to complete a short cycling test to verify they have the minimum skill necessary to participate in the camp.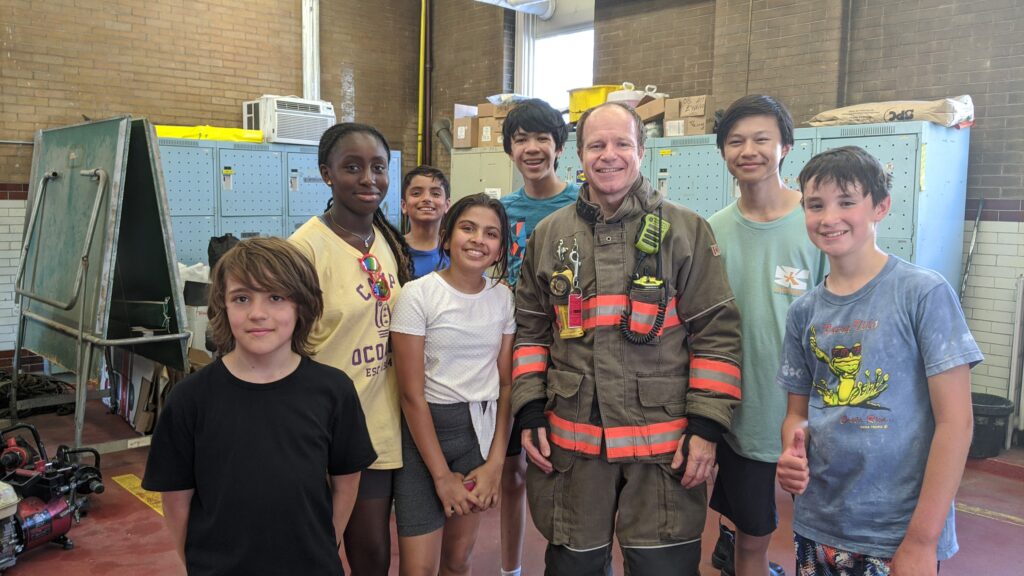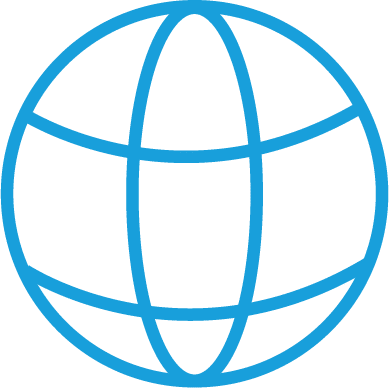 Camp Locations & Dates
Click to see Available Spaces, and Fees
We have two camp locations:

Midtown Toronto – 111 Manor Rd East (Yonge & Eglinton)
West Toronto – 404 Willard Ave (Jane & Bloor)
Our week long camps run from July 3, 2023 – Sept 1, 2023 inclusive.
Each camp day runs from 9am to 4pm, Monday to Friday.
Extended care is available – 8am-9am and 4pm-5pm
Camp #1 Start: July 3, 2023
We are open on all holidays – we run 5 days a week, every week of the summer
Can campers attend for more than one week? Yes, we have two different week-long programs so a camper can attend up to two weeks in a summer.
CONTACT US
1-416-477-2184 ext. 4
camp@torontobicycletours.com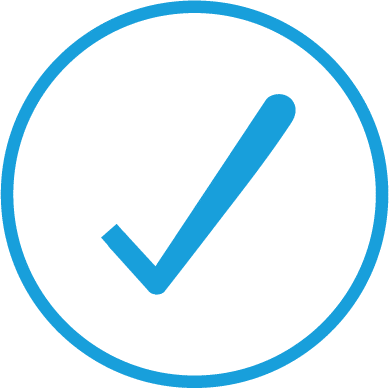 How to Sign Up
We have two completely different week-long programs, so you can register your child for up to two weeks of camp
Choose one of our Ride & Seek week or Wheels & Wonder week. Or choose both! Your child can do the weeks in any order. Each week is a pot pourri of fun & discovery and completely independent from the other week.
Fill out and submit the activity waiver, and the medical and allergy forms.
Once the registration is complete, a confirmation will be emailed to you outlining everything you need to do to prepare your child for their first day of our summer day camp.
You can arrange for an inspection & bike tune-up from our Mechanic prior to the first day of camp – there will be an option to pick this when registering.
Testimonials
My daughter had an excellent camp experience at Hidden City. Everyday was a different, well-planned adventure. Her experiences around the city really helped increase her confidence getting around Toronto, while learning more about what the city has to offer. She looks forward to returning next summer.
— Beth — Looking Forward to Next Summer!
Our girls had such an amazing time and have said it was the best camp they have ever been to! In fact, they have demanded they go again next year for two weeks! Ha!
— Kristen — Next Year for 2 Weeks!