ABOUT US
Our Team
We're a group of Torontonians who love our city and enjoy cycling. We are excited to share both with you! Our backgrounds and interests span across architecture, urban affairs, transportation, politics, history, sports, art, music, and the environment. All of our Tour Guides are First Aid/CPR Certified. We are insured, and proud members of Tourism Toronto. We've been providing guided tours since 2008.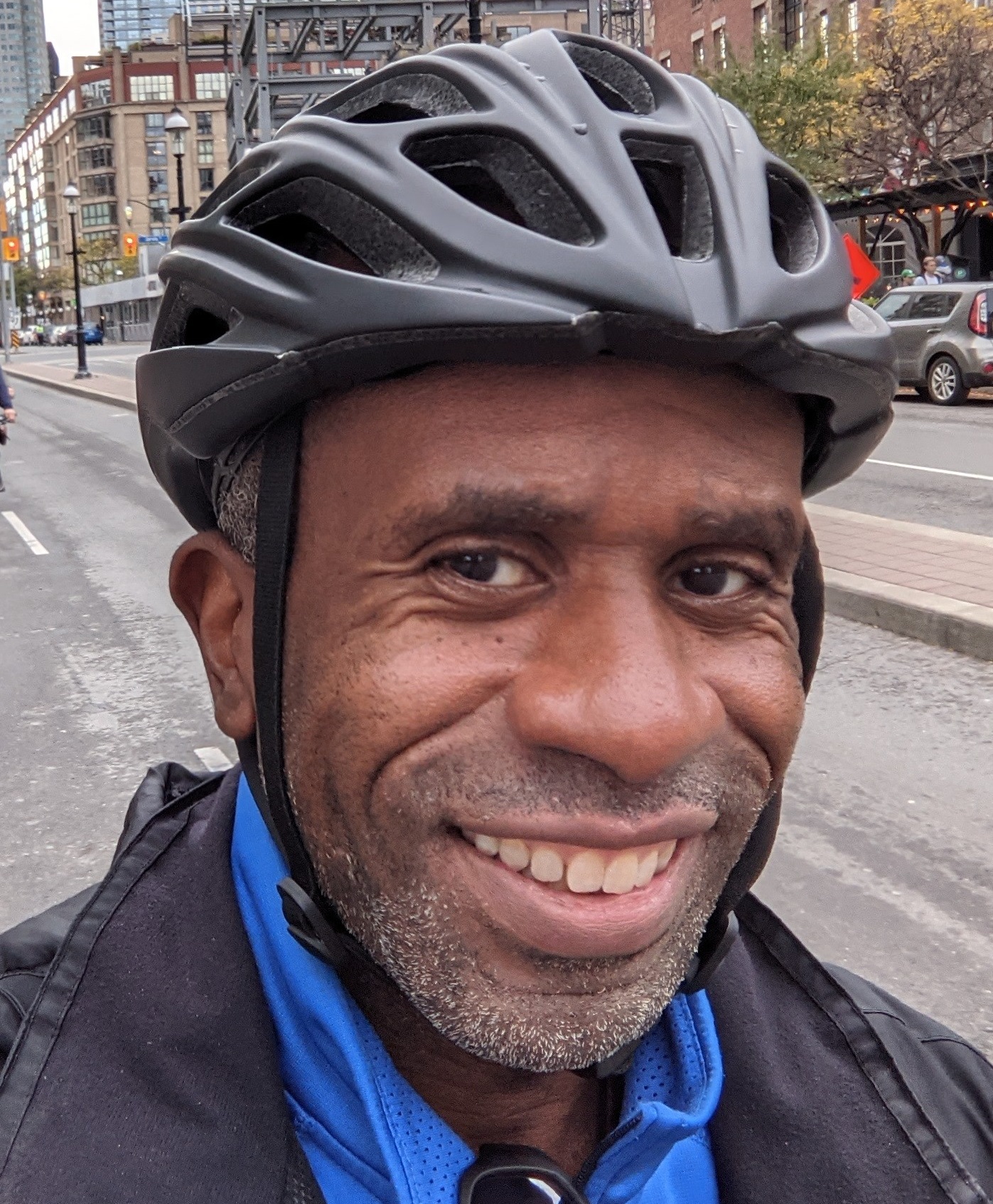 Terrence – Founder & General Manager
I started Toronto Bicycle Tours out of a love for my hometown, and a desire to show our guests the time of their lives while exploring our great city. It is a pleasure and an honour to welcome people from all over the world, and so satisfying to host people of all ages and abilities on our tours (even those who can't ride a bike!). Hope to see you soon!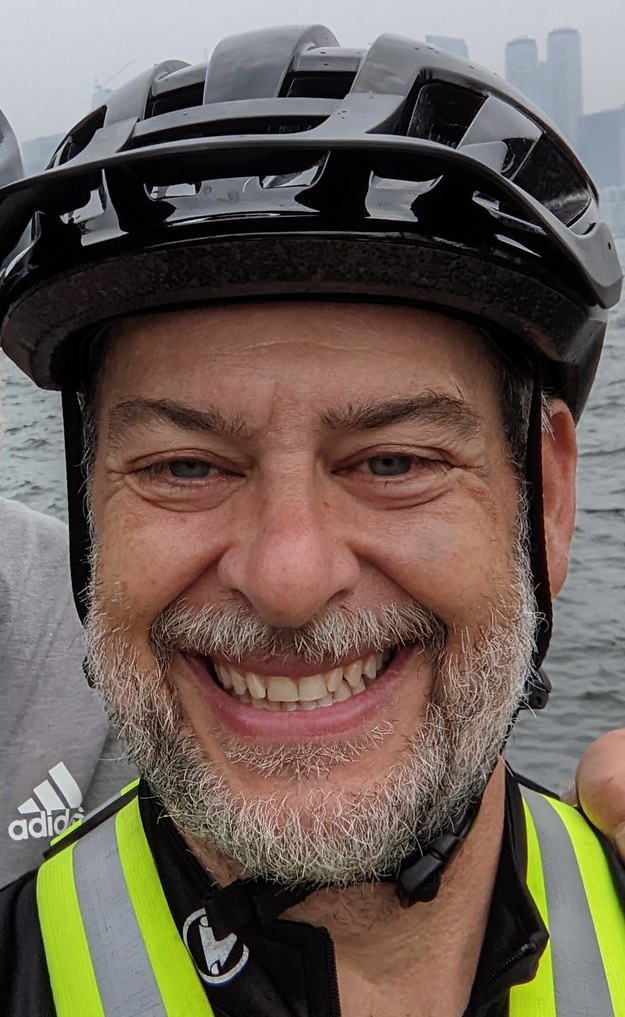 Ryan – Tour Operations Manager
I joined Toronto Bicycle Tours to share my love of Toronto with others, and to help visitors to feel welcome in our city. I love meeting new people from all over the world, and being outdoors the best way you can, by bicycle!
Alexandra –
Guest Services Administrator
I love meeting people from around the world and seeing the city through their eyes, it helps me notice what I wouldn't have before and reminds me how much Toronto has to offer. Being at Toronto Bicycle Tours allows meet visitors, contribute to a team and talk about a city that I love!
Testimonials
"We loved the Toronto Islands Twilight Bike Tour! We highly recommend this tour to anyone looking for a little mini-adventure in the City"
— MH123408 – Ottawa, Canada
"I took my team on a Toronto Islands Bike Tour and it was fabulous. Toronto Bicycle Tours was a dream to work with; my group had a great time."
— Kim Parlee – Vice-President, TD Wealth, Toronto