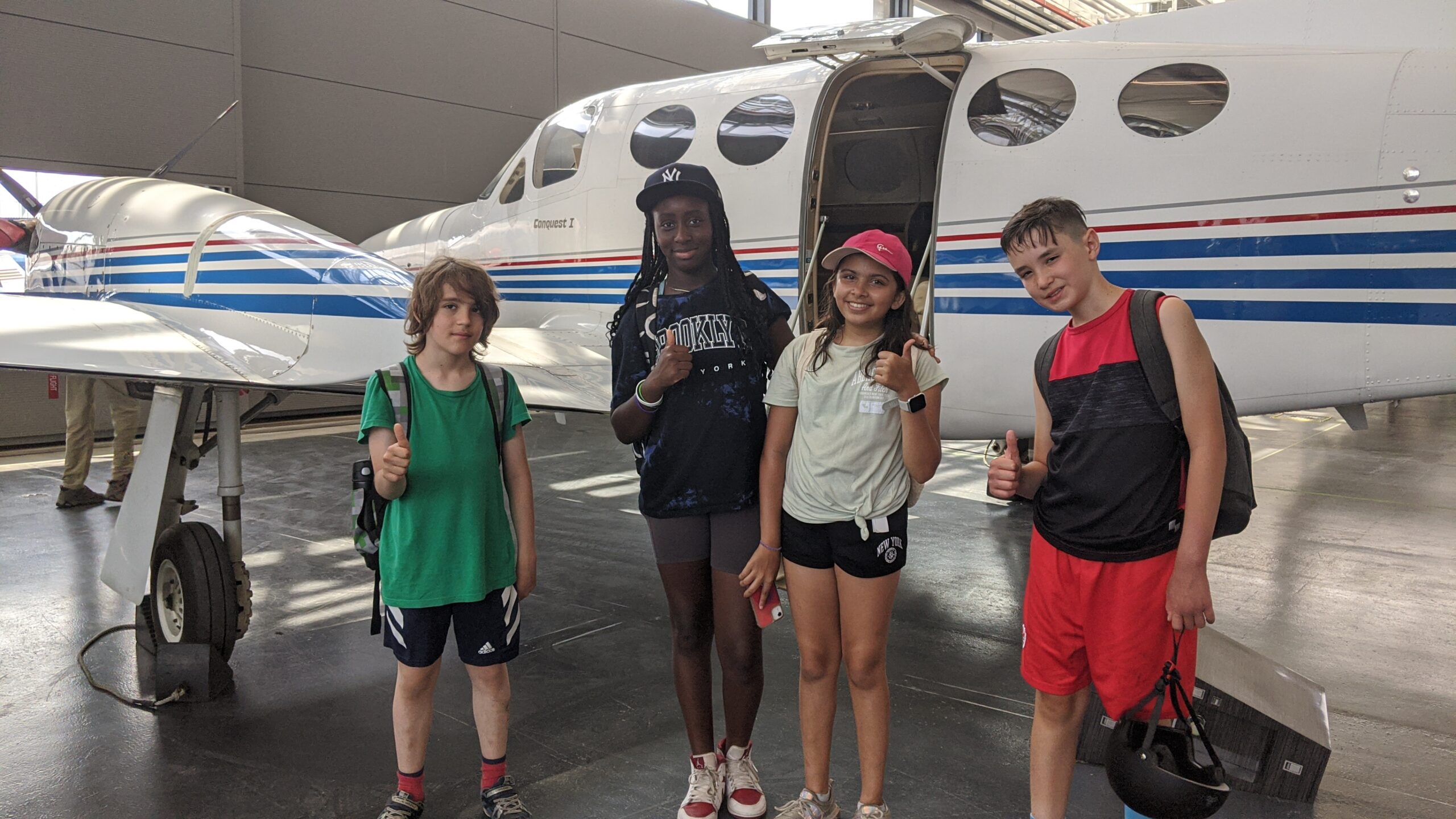 2024 INFORMATION
Summer 2024 Registration will open on
December 11-23
We have 2 camp locations:
Midtown Toronto – 111 Manor Rd East (Yonge & Eglinton)
West Toronto – 404 Willard Ave (Jane & Bloor)
Camp programming is the same no matter which location you choose.
We offer 2 start/end locations so you can choose the one that is most convenient for you and your family.
What's the difference between the Ride & Seek and Wheels & Wonder camp weeks?
Both weeks are 5 days of fun and discovery. For each week-long program the activities are different. In other words, if a camper would like to attend both weeks, each of the 10 days will be completely unique from one another.
Choose one or choose both! Your child can do the weeks in any order.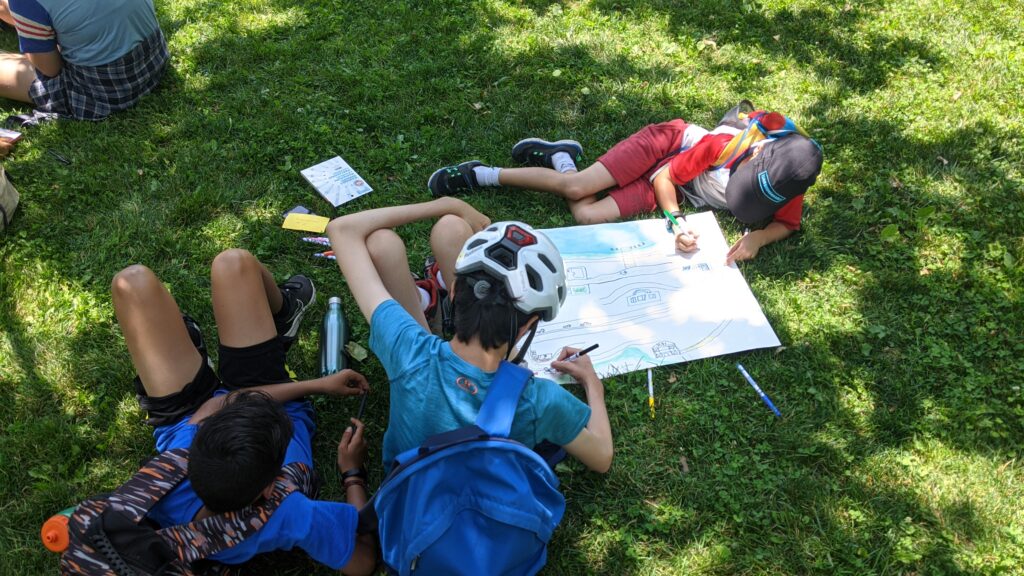 Dates
Our week long camps run from July 1, 2024 – August 30, 2024 inclusive.
Each camp day runs from 9am to 4pm, Monday to Friday.
Extended care is available – 8am-9am and 4pm-5pm
Camp #1 Start: July 1, 2024
We are open on all holidays – we run 5 days a week, every week of the summer
Fees
Each camp week: $500
Extended Morning & Afternoon Care (8-9am & 4-5pm) is included in camp fee.
Overnight Bike Storage: $25/week.
Leave your child's bike securely locked in our bike storage area instead of taking it back and forth each day.
Pre-camp bike inspection/tune-up: $25. Not sure whether your child's bike is ready? Have our mechanic inspect it.
Bike rental (including overnight storage): $75/week. Does your child need a bike? We have a limited number of bikes available for rental.
Sibling Discount: we offer a $25 one-time registration discount for 2nd and subsequent siblings. All campers must be siblings and reside in the same home.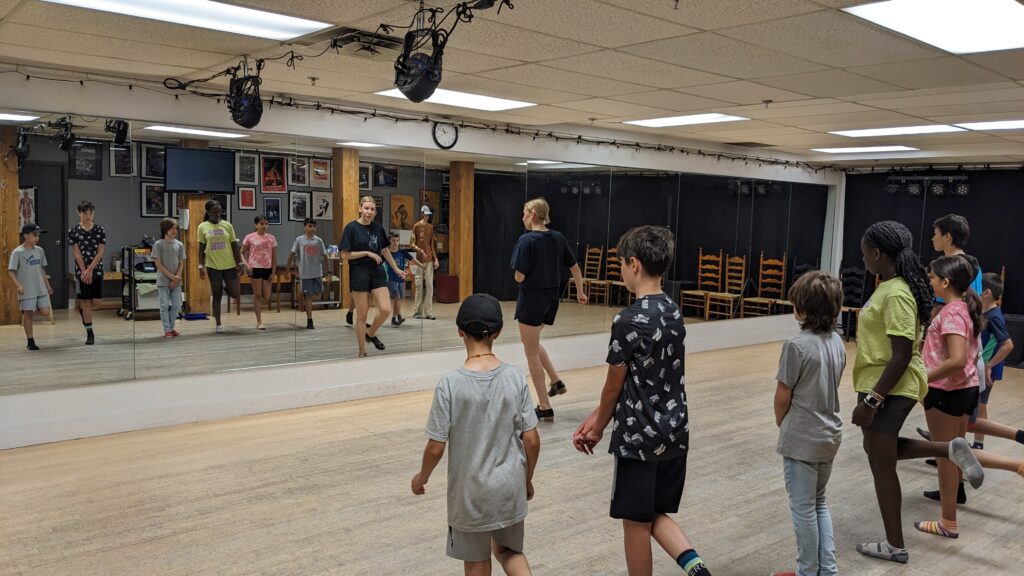 2024 SPACES AVAILABLE as of December 4, 2023
Week of
Midtown
West
July 1-5
Ride & Seek

SPACES AVAILABLE
Wheels & Wonder

SPACES AVAILABLE
July 8-12
Wheels & Wonder

SPACES AVAILABLE
Ride & Seek

SPACES AVAILABLE
July 15-19
Ride & Seek

SPACES AVAILABLE
Wheels & Wonder

SPACES AVAILABLE
July 22-26
Wheels & Wonder

SPACES AVAILABLE
Ride & Seek

SPACES AVAILABLE
July 29-Aug 2
Ride & Seek

SPACES AVAILABLE
Wheels & Wonder

SPACES AVAILABLE
August 5-9
Wheels & Wonder

SPACES AVAILABLE
Ride & Seek

SPACES AVAILABLE
August 12-16
Ride & Seek

SPACES AVAILABLE
Wheels & Wonder

SPACES AVAILABLE
August 19-23
Wheels & Wonder

SPACES AVAILABLE
Ride & Seek

SPACES AVAILABLE
August 26-30
Ride & Seek

SPACES AVAILABLE
Wheels & Wonder

SPACES AVAILABLE