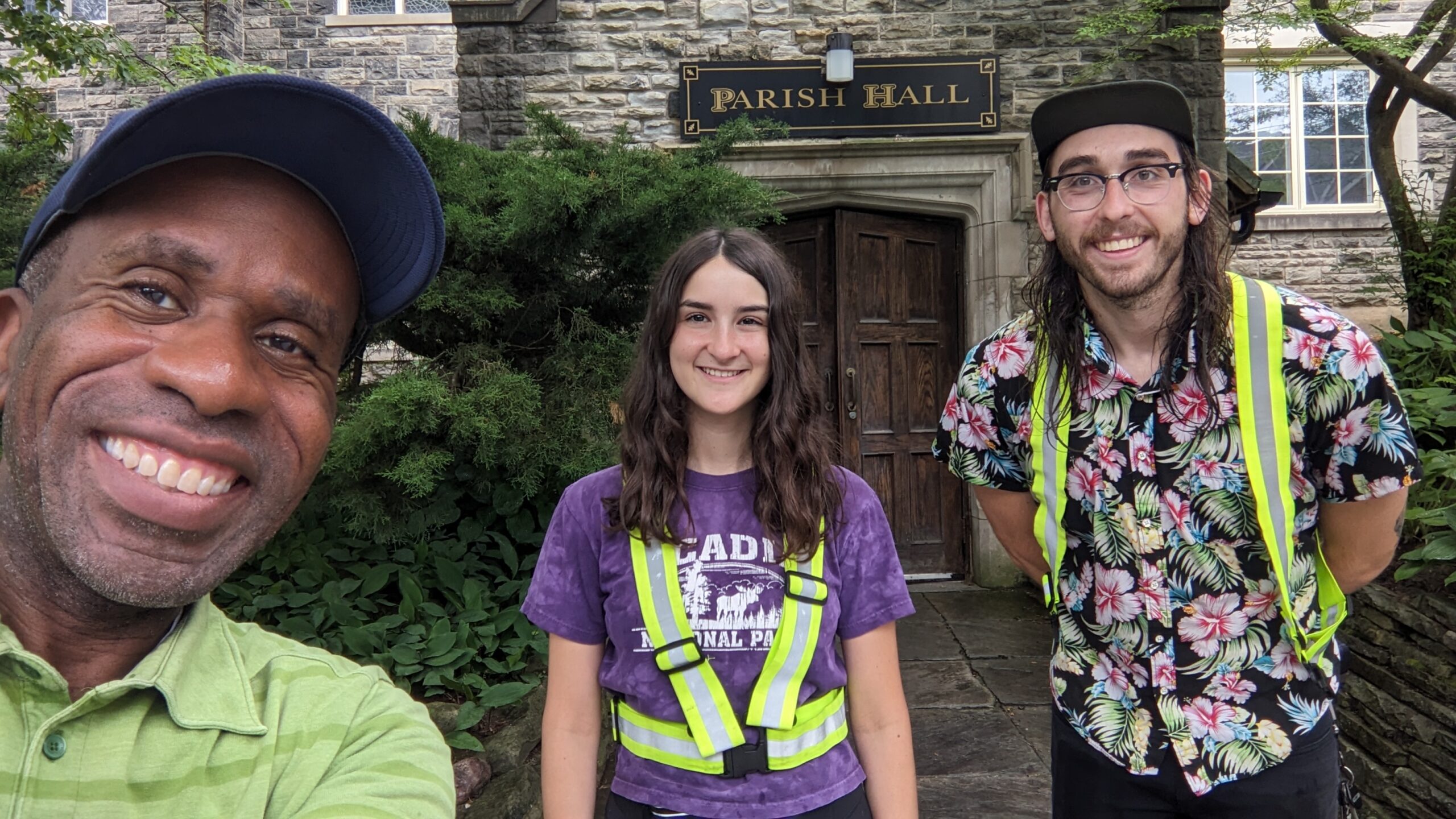 ABOUT US
A note from Terrence Eta, Founder of Toronto Bicycle Tours & Events and
General Manager of Hidden City Day Camp.
I founded Toronto Bicycle Tours & Events in 2011. Starting a bicycle tour company brought together two of my favourite things – riding a bike and exploring my hometown. Over the years we have hosted tours for thousands of guests of all ages and abilities from around the world, including many young people and school aged groups. We've earned a number of awards for the experiences that we create for those who ride with us.

As my experience guiding groups grew I realized that my real satisfaction came from helping our guests to connect with the city and to understand it better – telling the stories of Torontonians and showing them places that make the city what it is.

Launching the Hidden City Day Camp was a natural step for us – where we share our love for Toronto with young people, help them to see some of the inner workings of the city, and introduce them to inspiring people who make the city go. Our hope is that their love for the city and connection with it grows, and that they start to consider how they can make a difference today and in the future.

And, of course, going by bike and seeing the city at ground level, block by block is a perfect fit for our camp. We use cycling to stitch the stories and locations together.

Our team's experience includes many years of leading groups around Toronto (of course!), and many years of experience running daycamps. I'm excited about the unique program that we've assembled, and am looking forward to sharing what we've created with young Torontonians.

Please spread the word to anyone you know who has a curious & active child in their life.
— Terrence Eta, Founder, Toronto Bicycle Tours & Events