Corporate Events
Want to hold a fun, team-building activity?
Create a unique event your group will rave about
Team Building with a Twist!
Searching for a group activity that's different and will engage, excite and energize your staff? Collaborate with the experienced, creative team at Toronto Bicycle Tours & Events.
Together we can develop an amazing team building, social, appreciation, incentive, charity or retreat event. Our bikes become the conduit to escaping from the ordinary, allowing participants to experience a group activity that will be fun, unique and memorable and meet your organization's objectives.
We Welcome Groups of 2 to 100+
UNLIMITED TEAM BUILDING POSSIBILITIES
Put your imagination in high gear. With Toronto Bicycle Tours & Events the possibilities for your group's custom, team-building activity are endless. Need some inspiration? Here are a few thought-starters to help get the creative juices flowing.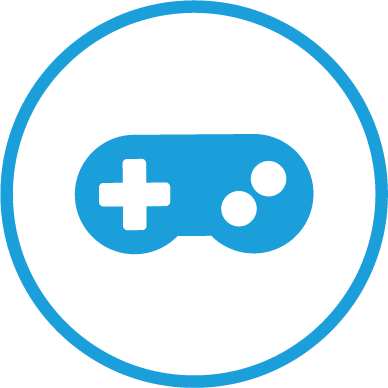 Games
Host a game like a scavenger hunt, Amazing Race, bike rally or a timed neighbourhood escape and foster problem solving, creativity, fun and friendly competition.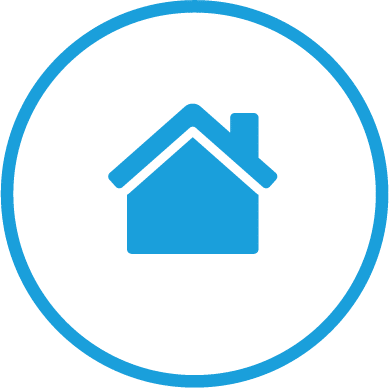 Backyard
Get out of the office and discover what the surrounding area has to offer by embarking on a lunch hour or half-day tour of the neighbourhood where you work.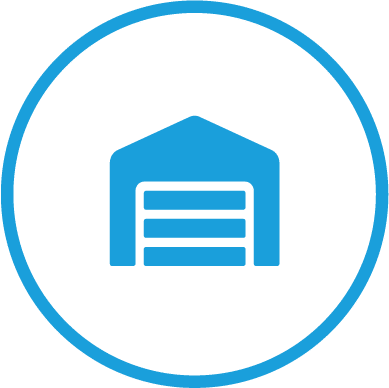 Countryside
Escape the city and experience what life is like in the country by taking a behind-the-scenes look at a working farm.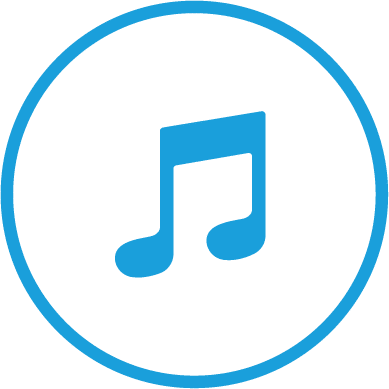 Music
Cruise around town stopping at local legendary music landmarks and testing your knowledge playing games such as Name That Tune.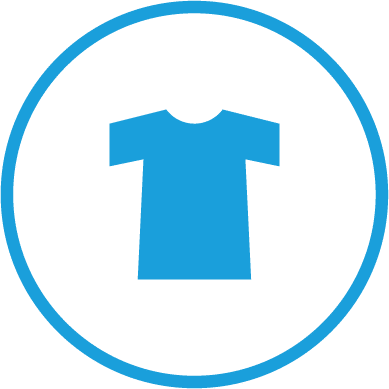 Fashion
Enhance your sense of style by taking a deep dive into Toronto's fashion scene, including visiting leading edge shops and incubators.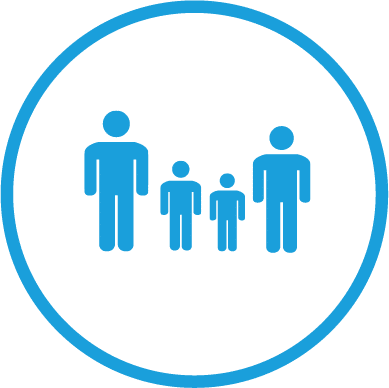 Family Time
Invite your employees to bring their family members and relatives along for a ride.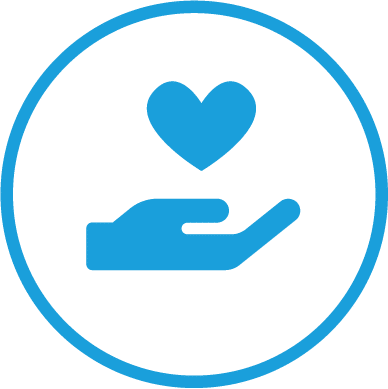 Good Cause
Rent a group of bikes to do an existing fundraiser like Ride for Heart, or collaborate with us to create a bike-based fundraiser for your favourite cause.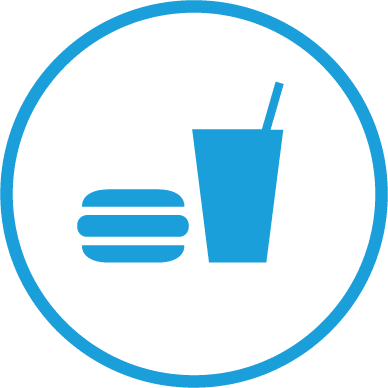 Food
Go on a bike food crawl and explore different neighbourhoods and taste the cuisine that each community is known for.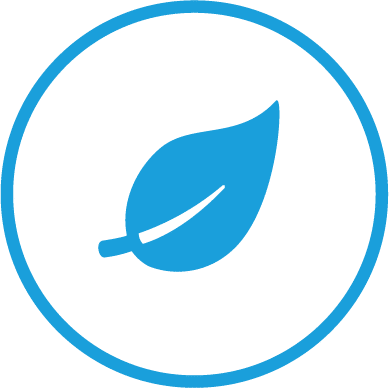 Nature
Spend a day removed from the concrete jungle by touring Toronto's greenspaces and gardens.
Benefits of our Group Activities
Exciting, not-to-be-missed events that will draw team members together
Help build relationships, communication and trust and boost morale
Encourage collaboration, problem solving, creativity and leadership
Strengthen peoples' connections with the City's culture, institutions, food, landmarks and natural settings
Promote wellness and an appreciation for the outdoors
Satisfy peoples' thirst for adventure
Create lasting memories
We Take Care of Everything
The experience, ability and resources to serve groups of 2 to 100+
We can accommodate all ages and abilities of riders——even those who can't ride
We provide bicycles and helmets
Logistical ease——our bikes can be delivered anywhere in the GTA, including to your company office
We can also provide meals from some of the leading food companies in the city to round out the event
Each team building event is led by a team of experienced guides
A Trusted Name
Our bicycle tours are the #1 ranked Outdoor Toronto Activity on TripAdvisor, and we are in the TripAdvisor Hall of Fame for over 5 consecutive years of consistently high ratings from our guests. We put the same level of commitment that made us Toronto's leading provider of bicycle tours into each and every one of our customized, team-building group activities.
SIGN UP FOR OUR NEWSLETTER
Please fill in the form below to subscribe to updates and news from Toronto Bicycle Tours & Events.