For Destination Management Companies
We're geared for groups
Add a Distinctive Element to Your DMC Plans
with Toronto Bicycle Tours!
Enhance your reputation as the destination management company that knows how to put together packages that feature fun and unique experiences by including Toronto Bicycle Tours in your plans.
Your groups coming to Toronto will have a great time exploring Toronto by bike. Ranked on TripAdvisor as the #1 outdoor activity in Toronto, our tours are entertaining, insightful and an easy, safe ride.
UNLIMITED POSSIBILITIES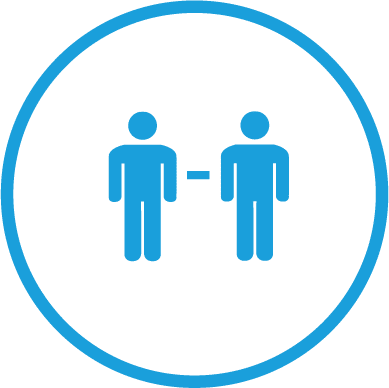 Scalable
We can host groups of 5 to 60+ people at a time.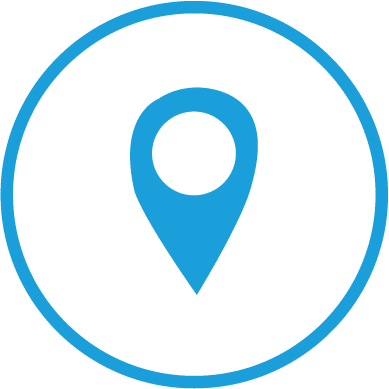 Versatile
Turn any of our scheduled tours into a tour for your destination management company.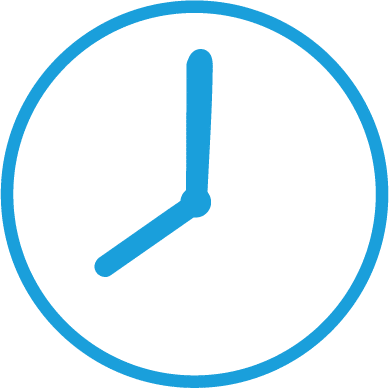 Anytime
Spend the morning, afternoon, evening or entire day with us!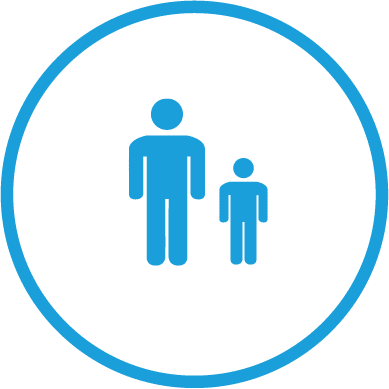 Inclusive
Guests of all ages and abilities can be accommodated, even those who can't ride a bike (they can use one of our tandem bikes).
Additional Group Services Available
Bicycle drop off and pick up at group's hotel (eliminates the need/cost of a coach transfer).
Breakfast, lunch or gourmet box.
Indoor discharge and prep area.
Spousal programs.
Custom Bike Tours And Other Offerings
We can also work with you to build a customized tour from the ground up to meet your specific requirements, and to integrate with your other Toronto-based activities.
We can execute parts of certain bicycle tours as walking tours (limited by the amount of ground that we can cover by foot).
We also offer a scavenger hunt for groups of 10 to 100+: explore Toronto in a fun and exciting way while collaborating with colleagues. Learn about the City by finding landmarks, completing tasks, and interacting with locals!
A Trusted Name
Our bicycle tours are the #1 ranked Outdoor Toronto Activity on TripAdvisor, and we are in the TripAdvisor Hall of Fame for over 5 consecutive years of consistently high ratings from our guests. We put the same level of commitment that made us Toronto's leading provider of bicycle tours into each and every one of our customized, team building group activities.
SIGN UP FOR OUR NEWSLETTER
Please fill in the form below to subscribe to updates and news from Toronto Bicycle Tours & Events.
Need To Know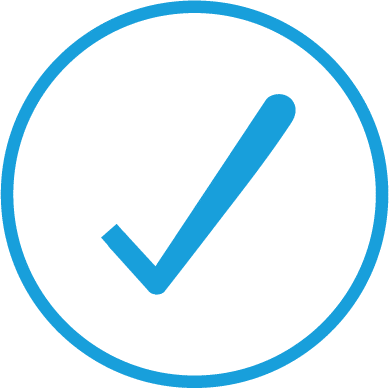 Your Safety Matters Most
Price of bike tour includes: use of a bicycle with helmet, water, snacks and tour guide(s). Children are welcome when accompanied by a parent/guardian. Reservations required.
Your safety: We take safety very seriously. All of our tours have been specifically designed to take place on quiet streets, park paths and bike lanes. We also provide safety instructions before each tour. Please note: the wearing of a helmet is mandatory.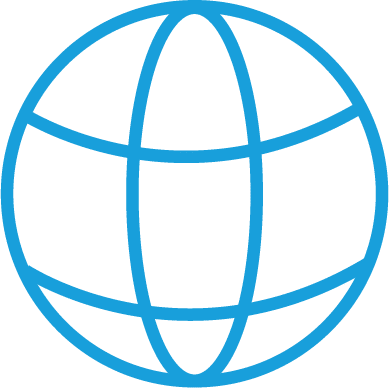 We Speak Your Language
Available in different languages: English, French, Spanish, German, Russian, Mandarin and Cantonese speaking interpreters are available for all of our tours. Don't see your language listed? Please ask us. We will do our best to accommodate your needs.
Testimonials
"Fue una excelente experiencia. Estuvimos 3.5 horas recorriendo los puntos más interesantes de la ciudad, con muy buenas bicicletas, y con dos guías muy agradables y bien informados. Estuvieron siempre preocupados de
la seguridad y de esperar a los que se atrasaban. Definitivamente lo recomiendo, es una manera fácil, rápida y saludable de conocer lugares emblemáticos y otros a los cuales uno no tiene acceso fácil, ya sea por lejanía o por no aparecer en las recomendaciones turísticas clásicas."
— catalina m – Concepcion, Chile
"My tour with Toronto Bicycle Tours — really helped me to realize that bike tours may be my new "thing" when I travel."
— DANGEROUS-BUSINESS.COM – MY GROWING LOVE OF BIKE TOURS