For Tour Operators And Travel Planners
Enhance your itinerary and reputation
Add a Unique Element to
Your Toronto Agenda
As a tour group operator or travel planner you know how much the right outings can make or break a trip for your clients.
Rated, on TripAdvisor, as the #1 outdoor activity to do in Toronto, our bicycle tours provide guest with a fun, unique, safe way to explore and learn about Toronto at a relaxed pace.
Our bike tours can enhance your itinerary in a number of ways: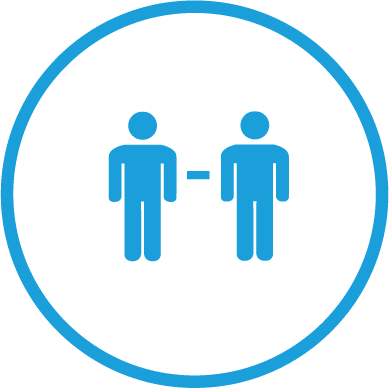 Group Sizes
We can host groups of 5 to 60+ people at a time.
Groups
Your delegates can book any of our scheduled tours as a group or individually.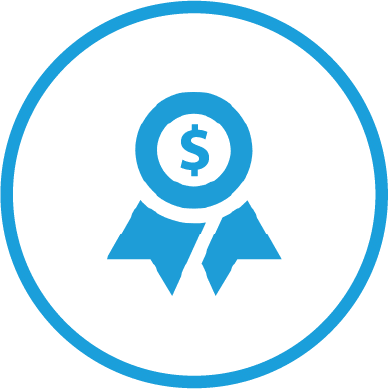 Special Rates
We will offer a special rate for your delegates, and we can add additional tour times to fit around your meeting schedule.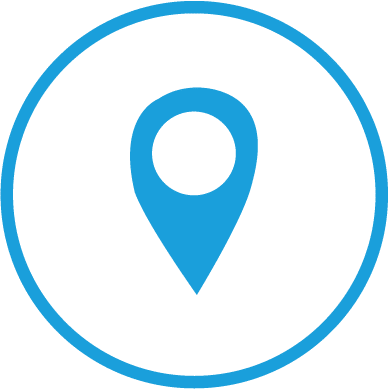 Private
Turn any of our scheduled tours into a tour for your destination management company.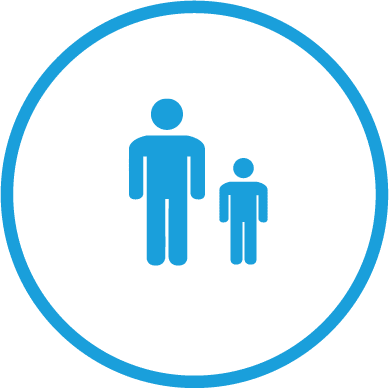 All Ages and Abilities
Guests of all ages and abilities can be accommodated, even those who can't ride a bike (they can use one of our tandem bikes).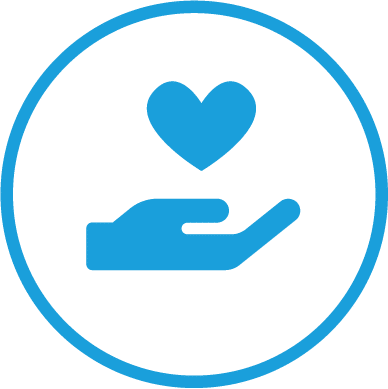 Friendly, Expert Guides
Our friendly tour guides are expert city riders who are passionate about the City and love sharing it with others.
Additional Group Services Available
Bicycle drop off and pick up at group's hotel (eliminates the need/cost of a coach transfer)
Breakfast, lunch or gourmet box.
Indoor discharge and prep area.
Spousal programs.
Custom Tours and other Offerings
We can also work with you to build a customized tour from the ground up to meet your specific requirements, and to integrate with your other Toronto-based activities.
We can execute parts of certain bicycle tours as walking tours (limited by the amount of ground that we can cover by foot).
We also offer a scavenger hunt for groups of 10 to 100+: explore Toronto in a fun and exciting way while collaborating with colleagues. Learn about the City by finding landmarks, completing tasks, and interacting with locals!
A Trusted Name
Our bicycle tours are the #1 ranked Outdoor Toronto Activity on TripAdvisor, and we are in the TripAdvisor Hall of Fame for over 5 consecutive years of consistently high ratings from our guests. We put the same level of commitment that made us Toronto's leading provider of bicycle tours into each and every one of our customized, team building group activities.
SIGN UP FOR OUR NEWSLETTER
Please fill in the form below to subscribe to updates and news from Toronto Bicycle Tours & Events.
Testimonials
Our girls had such an amazing time and have said it was the best camp they have ever been to! In fact, they have demanded they go again next year for two weeks! Ha!
— Kristen — Next Year for 2 Weeks!
"The time absolutely flew by, but I felt like I saw almost every inch of downtown Toronto – and learned a lot about a city that I didn't know very much about!"
— KATIEAUNE.COM – BIKING AROUND TORONTO