Island Tours
Escape to another world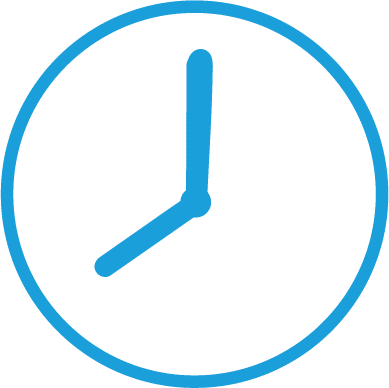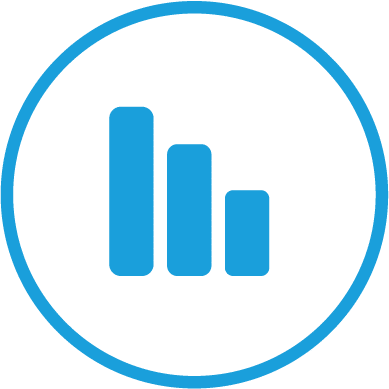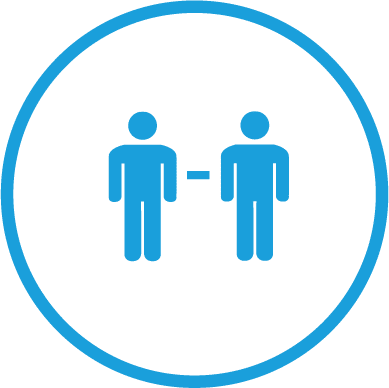 Group Size
Small: 12 people or fewer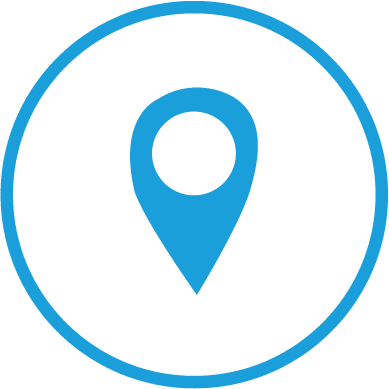 Meeting Place
Near Dundas St W & University Ave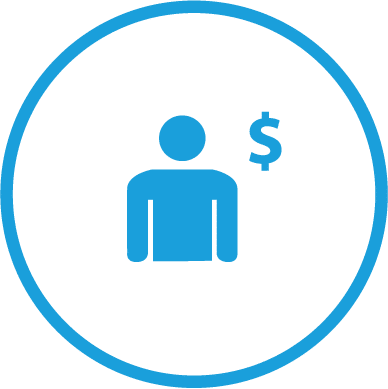 Price (Age 12+)
$98/person + 13% taxes (Canadian Dollars)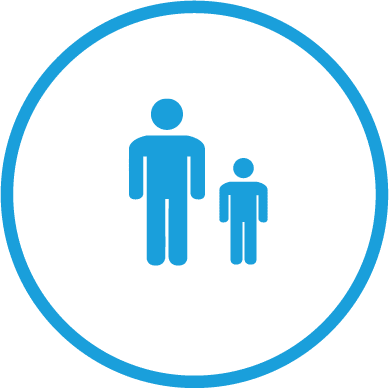 Child Pricing
Age 8-11: $77, Age 5-7: $57, Age 1-4: $26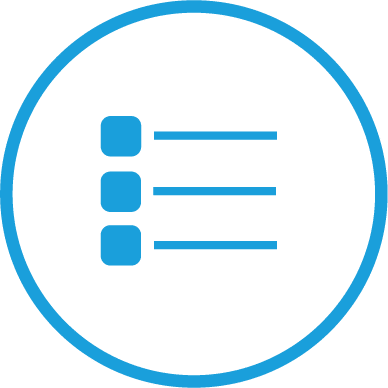 Includes
Use of Bicycle, Helmet, Water, Snacks, Ferry Ticket, Bike Lights, & Tour Guide

Escape to another world
Just minutes from the busy, bustling downtown core of the city you'll find the Toronto Islands——a five-kilometre oasis of 15 interconnected islands that locals have been escaping to for fun, relaxation and tranquility for over 200 years. Embark on this Toronto Islands bike tour and explore the beauty of the islands, the history and attractions, a quaint cottage enclave which is the largest car-free community in North America and stunning views of the City skyline.
Available as a Twilight Bike Tour too
As evening falls, the daytime crowds and tourists retreat back across the water to the City. On our Twilight Islands Tour you will get to experience the islands after dusk, including a beautiful sunset and magical views of the twinkling Toronto skyline as it lights up in the evening.
See the Islands Year Round!
The Islands are a popular destination during the spring and summer months, but are largely forgotten by locals and visitors during the fall and winter——a great time to experience the serenity of the Islands in a way that very few locals do! We provide cycling blankets (ponchos) and gloves to keep you warm. All of this means fall and winter are a wonderful time to take our Islands Bike Tour!
When you book this bike tour you'll also get 15-20% discounts to other great Toronto attractions that you can visit before or after your tour.
Highlights
Highlights of this tour include:
A short ferry ride across the harbour
Explore the largest car-free community in North America
Visit historic landmarks such as the Gibraltar Point Lighthouse and the Royal Canadian Yacht Club
Beautiful scenery: parks, charming cottages, boardwalk, beaches, pier and Lake Ontario
Intriguing stories about the people and events from the islands' remarkable history
Stunning views of the City's skyline
This is an Ontario Signature Experience, recognized as one of the best and most unique tourism experiences in Ontario
Ponder this pedaling option…
Experience the tranquility and escape of island life and the buzz and excitement of the City all in the same day by booking our "Downtown and Island Combo" bike tour package. Learn More
Need To Know
Price of bike tour includes:
Use of a bicycle with front and back lights, helmet, safety vest, water, snacks, ferry ticket and tour guide(s). Children are welcome when accompanied by a parent/guardian. Reservations required.
Booking for one person? Great——we love solo travellers! Please note we require two or more participants to run a tour. If you are the only one booked the day before a tour, we may ask you to move to a different tour or give you a full refund.
Your safety: we take safety very seriously. All of our tours have been specifically designed to take place on quiet streets, park paths and bike lanes. We also provide safety instructions before each tour. Please note: the wearing of a helmet is mandatory.
Private tour option: this tour is also available as a private tour if you prefer.
Special discounts: when you register for this bike tour you automatically receive discounted admissions to other great Toronto attractions that you can visit before or after your tour.
Testimonials
"It was an excellent way to get a comprehensive overview of Toronto. We highly recommend the Downtown and Islands Combo Tour!"
— 999gaby116 – Metzingen, Germany
"I went on the Downtown and Islands Combo Tour and had a fabulous time!"
— Jill S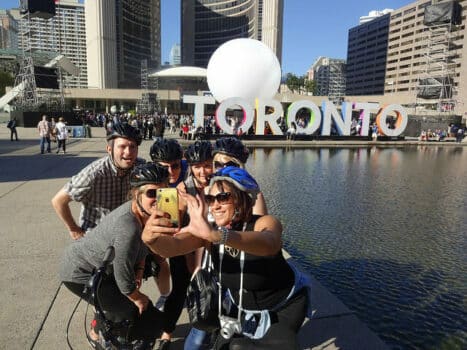 Looking For Something Unique or Exclusive? Contact Us About a Private Tour and Events