Student And School Group Tours
So much fun they won't even realize they're learning!
Rev up your School Outing!
Organizing an outing for your students or school group?
Make it educational and entertaining by booking a bike tour with Toronto Bicycle Tours. Rated, on TripAdvisor, as the #1 outdoor activity to do in Toronto, our bicycle tours provide students with a fun, safe, unique way to explore and learn about Toronto. Plus, each tour is designed for riders of all levels——even those who can't ride a bike (they can use one of our tandem bikes).
A Unique Student Activity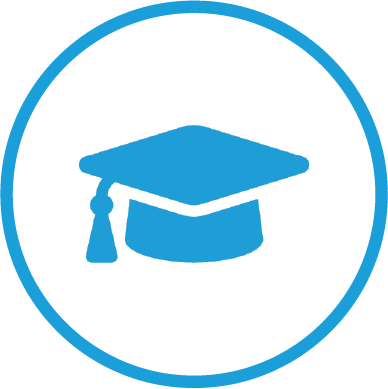 Geared to Students
Perfect for middle school and high school students, performing groups (we can even help find performance venues), International language students and University students in residence.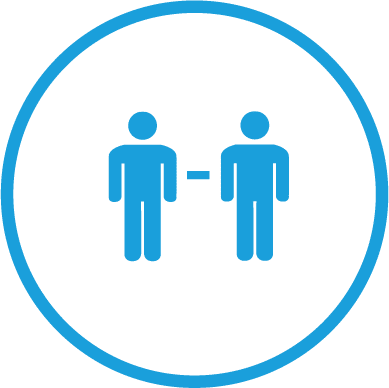 Group Sizes
We can host groups of 5 to 60+ students at a time.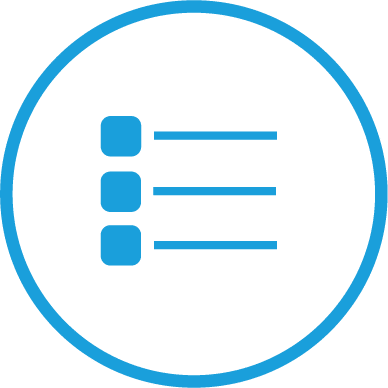 Customizable
Our scheduled tours can be customized to suit course-specific needs: i.e., history, culture, geography, language, music, physical education and outdoor activities.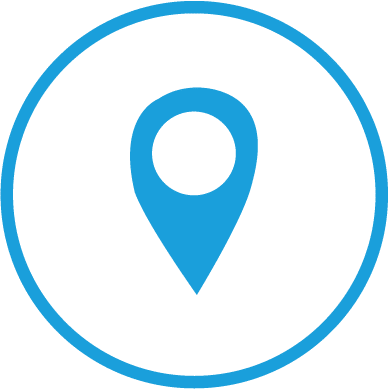 Private
Turn any of our scheduled tours into a private tour for your school group.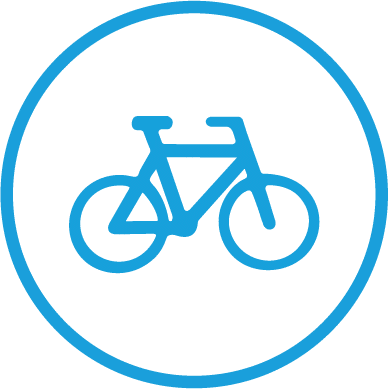 Bike Rentals
We also offer hourly, standalone bike rentals to school groups as a more economical option.
Additional Group Services Available
Bicycle drop off and pick up at group's hotel (eliminates the need/cost of a coach transfer).
Breakfast, lunch or gourmet box.
Indoor discharge and prep area.
A Trusted Name
Our bicycle tours are the #1 ranked Outdoor Toronto Activity on TripAdvisor, and we are in the TripAdvisor Hall of Fame for over 5 consecutive years of consistently high ratings from our guests. We put the same level of commitment that made us Toronto's leading provider of bicycle tours into each and every one of our customized, team building group activities.
SIGN UP FOR OUR NEWSLETTER
Please fill in the form below to subscribe to updates and news from Toronto Bicycle Tours & Events.
Need To Know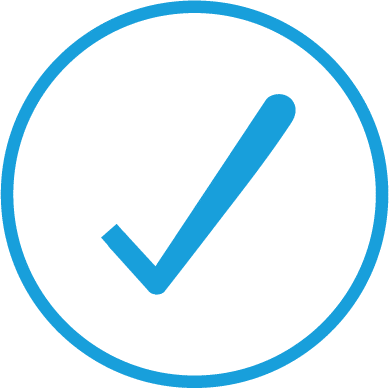 Your Safety Matters Most
Price of bike tour includes: use of a bicycle with helmet, water, snacks and tour guide(s). Children are welcome when accompanied by a parent/guardian. Reservations required.
Your safety: We take safety very seriously. All of our tours have been specifically designed to take place on quiet streets, park paths and bike lanes. We also provide safety instructions before each tour. Please note: the wearing of a helmet is mandatory.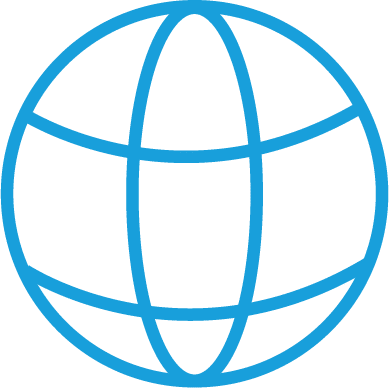 We Speak Your Language
Available in different languages: English, French, Spanish, German, Russian, Mandarin and Cantonese speaking interpreters are available for all of our tours. Don't see your language listed? Please ask us. We will do our best to accommodate your needs.
Testimonials
"Reserve el tour en la pagina de toronto Bicycle Tours, y nos fue excelente, el dia acordado llegaron a tiempo y ya tenían las bicicletas listas dependiendo del tamaño de cada uno, conocimos los lugares principales turísticos como chinatown, el Mercado de St. Lawrence, lugares históricos, Distillery District, como algunas áreas no turísticas de la ciudad. "
— javierp587
"This tour is completely manageable for most people – many stops and a fairly leisurely pace."
— Meg9_1991 – Toronto